Industry Experience
Apple
Hardware Tech | Sensor Software & Prototyping
Meta
Reality Labs | Research
Porsche
Finance & Technology
Advised by Dr. Tobias Grosse-Puppendahl and Jochen Gross, I co-founded Porsche Emerging Tech Research and made it successful within 18 months (incl. 2 first-author papers and > 15 patent filings). My work focused on context-aware in-car and around-car mixed reality systems. I hired and guided people, built the ML stack, and pushed organizational boundaries on the way.
Before my PhD, I was advised by Dr. Andrada Junge and Martin Mayer as a data science intern on vehicle quality analyics, authored my master's thesis on estimating remaining EV battery life from past usage in a fleet-learning approach, and joined as a freelance data engineer to build a parallelized terabyte-scale vehicle data processing pipeline.
I interned on a strategic post-merger integration initiative for an automotive client to develop a migration and integration plan towards a cloud-native microservice architecture, following the acquisition of multiple mobility startups.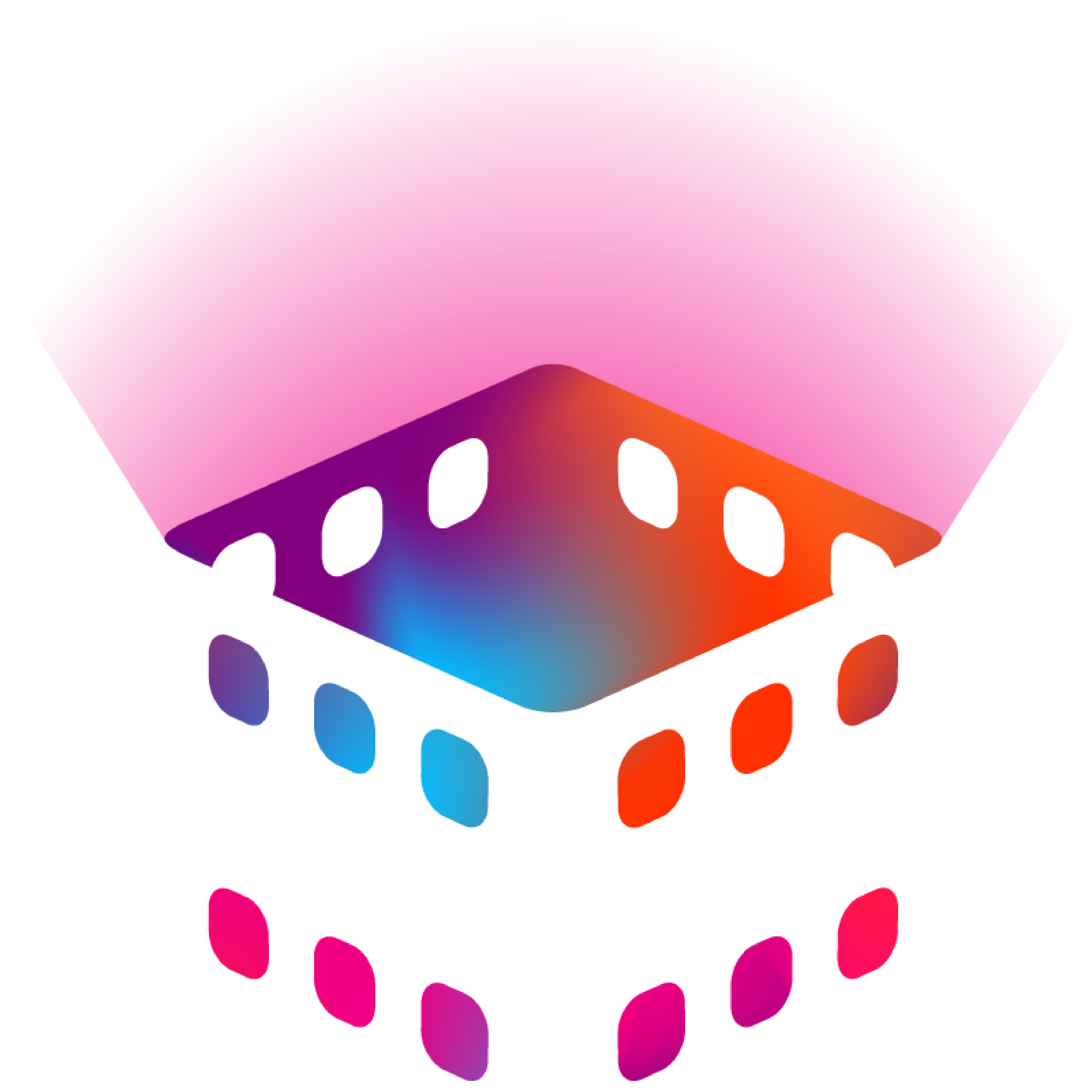 I interned as a software engineer at Cinuru - a MediaTech startup from the ecosystem of the Hasso Plattner Institute and the Film University Babelsberg in Potsdam, working on FFT-based movie trailer recognizition on off-grid mobile phones.
Academic Experience
ETH Zurich
Department of Computer Science | Institute for Intelligent Interactive Systems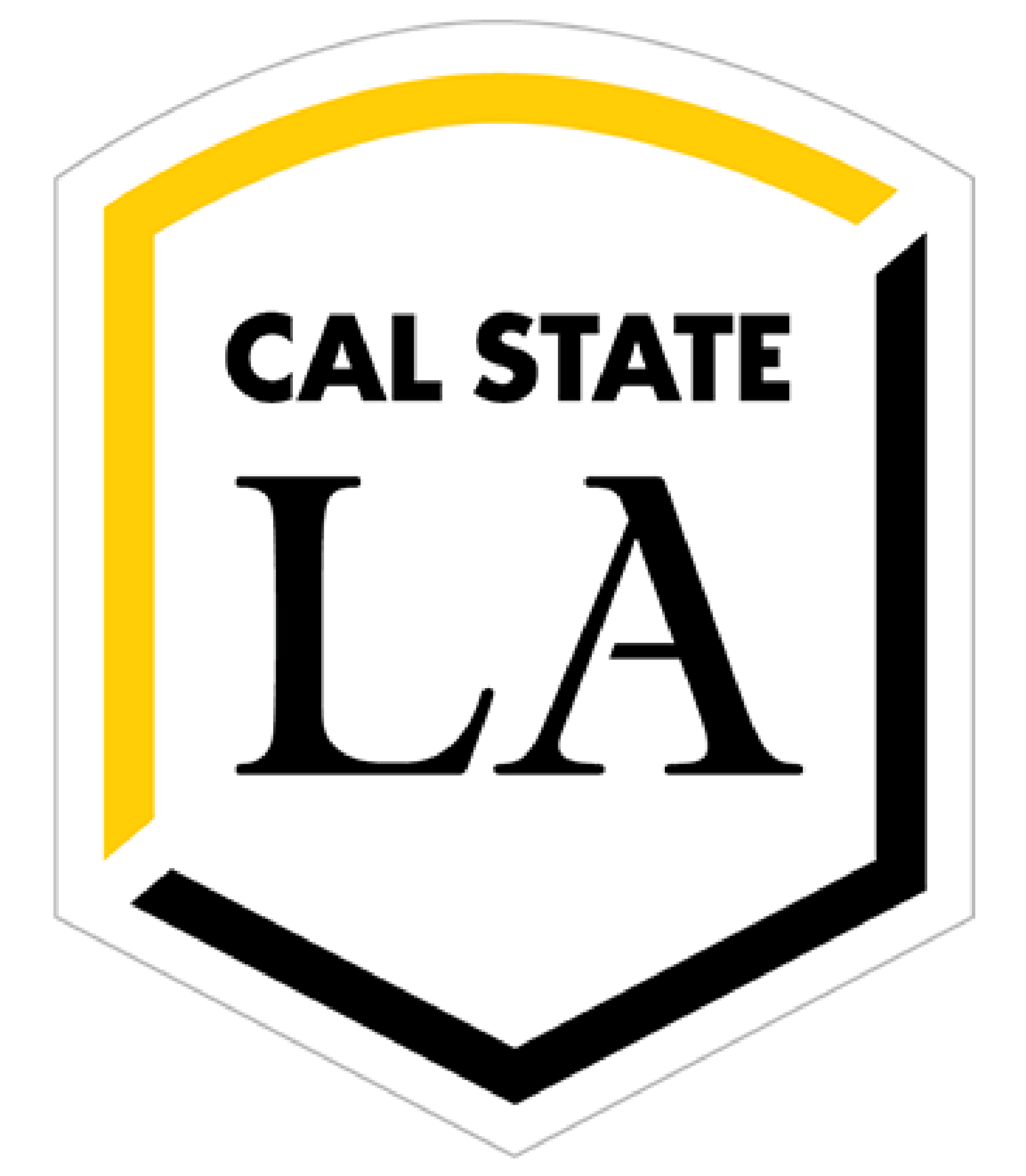 California State University, Los Angeles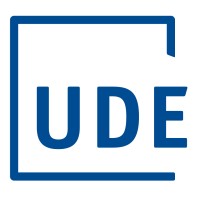 University of Duisburg-Essen
Faculty of Business Administration | Institute for Computer Science and Business Information Systems
Publications
HandyCast: Phone-based Bimanual Input for Virtual Reality in Mobile and Space-Constrained Settings via Pose-and-Touch Transfer
ACM Conference on Human Factors in Computing Systems (CHI), 2023.
TransforMR: Pose-Aware Object Substitution for Composing Alternate Mixed Realities
20th IEEE International Symposium on Mixed and Augmented Reality (ISMAR), 2021.
SoundsRide: Affordance-Synchronized Music Mixing for In-Car Audio Augmented Reality
34th Annual ACM Symposium on User Interface Software and Technology (UIST), 2021.
Best Paper Award
Also presented at: ACM SIGGRAPH 2023. The Future of Advanced User Interfaces: Best of UIST session.
Podcasts
At Porsche, I have initiated, produced, and together with my fellow head of the PhD network David Bethge, co-hosted the Porsche PhD Podcast where we interviewed Porsche PhD students company-internally on their research and Porsche executives on the role of PhD research for innovation.
As a Fulbright alumnus, I have initiated, and now produce and host the Fulbright PULSE Germany podcast together with the German-American Fulbright Commission and the German Fulbright Alumni Association. Tune in on
Apple Podcasts
or
Spotify
on the first Monday of the next month or listen in on one of the following episodes!
Blog
Find my blog on computing and ML infrastucture and other stuff here.